Sarah has an MA degree in Film & TV studies and English Literature from the University of Glasgow, where she was also a memeber of the scuba diving club and involved in the student television station as news editor. She has loved Greece since childhood and, after university, spent some time working on Rhodes as a film editor for a TV station and as underwater videographer for Dive Med.

As a child she started her own Animal Charity and, at the age of 12, was named Young Animal Welfare Person of the Year by the International Fund for Animal Welfare and the Young Telegraph newspaper. Her prize was to visit the Harp seals on the Magdalen Islands off Canada, where she was presented with her award by Brian Davies (founder of IFAW) and made a film for Blue Peter.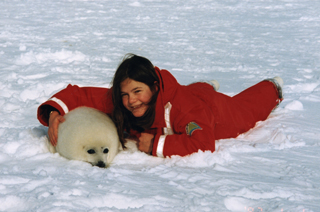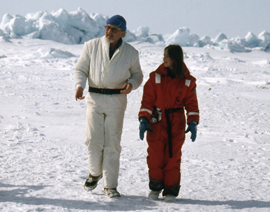 When she was working in Greece she met her husband, Tanyo, a Bulgarian who had lived in Greece since he was a child. Like many eager to escape the communist regime in Bulgaria, Tanyo was six when he made the perilous journey with his grandmother, posing as tourists to Albania and then being smuggled in covered wagons, safe houses and hiding in ditches to reach Greece. They came to the UK and married in 2005.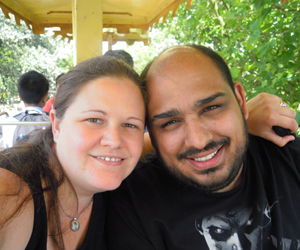 They have two beautiful children and live very near to Rose Cottage.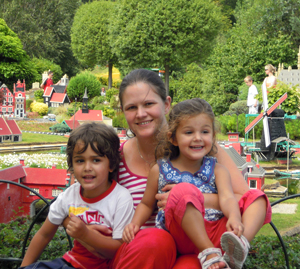 When Jamie was diagnosed with Autism (high functioning - Aspergers), it triggered a family re-evaluation which revealed that both Sarah and her Dad were autistic too. Autism can be extremely challenging but it also has amazing pluses. Sarah has written an extraordinarily brave blog about this. You will find a link to it on the Links page.
After studying for a degree in Psychology with the Open University Sarah graduated with a First Class Honours degree. She now works as an Assistant Psychologist.